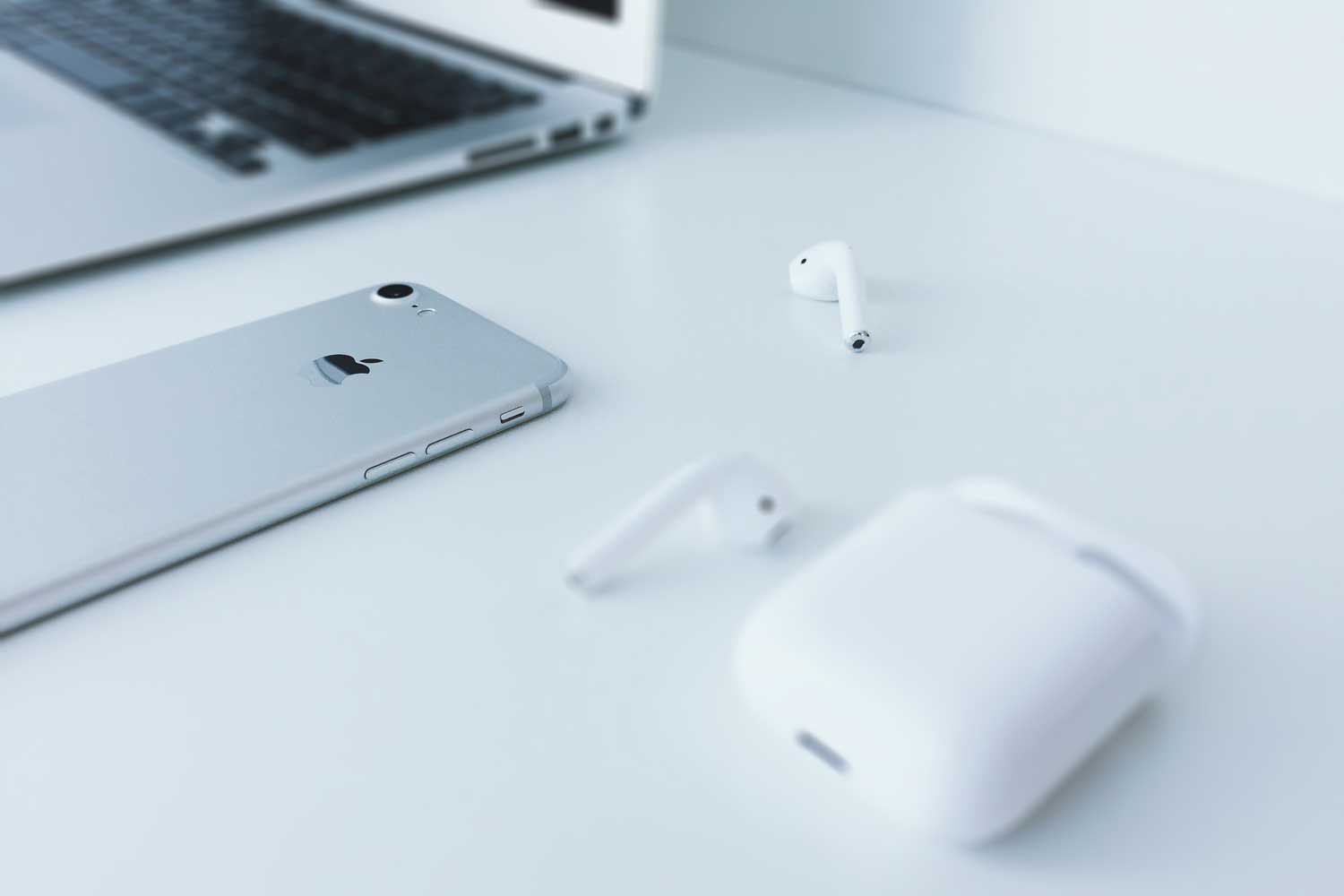 About iVisions
Over 20 Years of Expertise in B2B Distribution
iVisions GmbH is a leading B2B distributor of premium branded consumer electronic products. The company is located in southern part of Cologne, Germany. Our long-term partnership with A-Brand manufacturers combined with our proprietary network and distribution partners allow us to offer base a diverse and high-quality product range to our B2B customers. The formation of unique distribution channels solutions is at the heart of iVisions success story. In times of digital transformation, we build on intelligent supply concepts and offer our vendors, clients and industry partners a strong and reliable market coverage across all regions.
Our core client base consists of B2B Resellers, B2B Onlineshops, System Integrators and SMB customers. iVisions is a DPP Partner of the manufacturer Apple.
Products and Services
iVisions is more than just a traditional B2B Distributor. We are a prefered distributor and service provider. Our ambition is to focus on the need of our customers and tailoring the best solution around the customer need itself. We see our customers as the center of our daily actions and we simplify their processes by offering the best product range for a digital lifestyle. iVisions supports its B2B customers with the best portfolio of premium tech products, along with enhancing and developing their products categories.

An overview of our products and services:
Philosophy
The consumer electronics industry moves rapidly – and so does iVisions!
Disruptive and discontinuous innovations as well as technology obsolescence require our client base to act rapidly and respond to their end-consumers in an agile and responsive manner.
At iVisions, we appreciate the prevalent market dynamics and prepare our client base accordingly through all phases.
Doing that successfully requires experience, teamwork and a talent for making the complicated simple.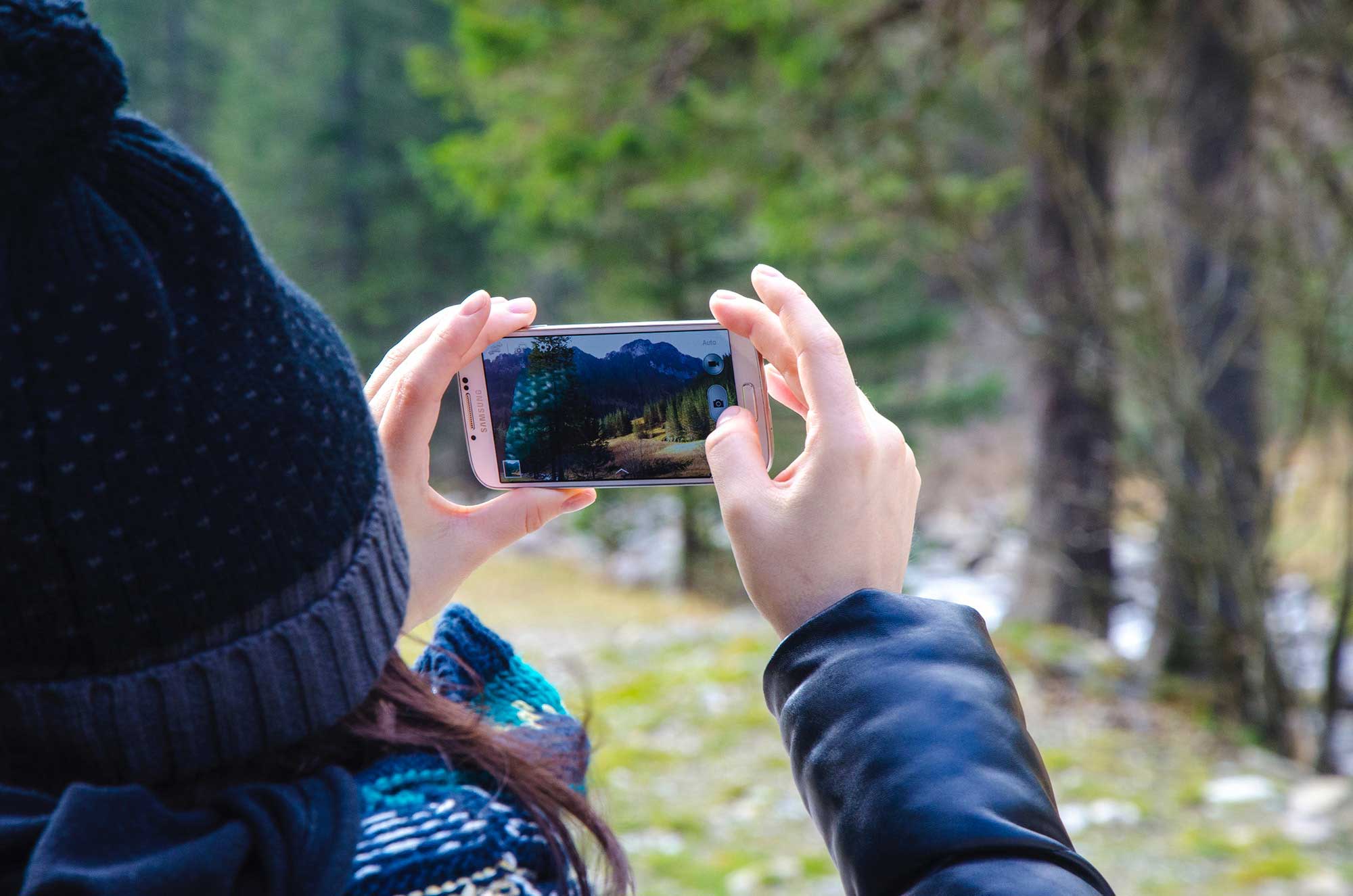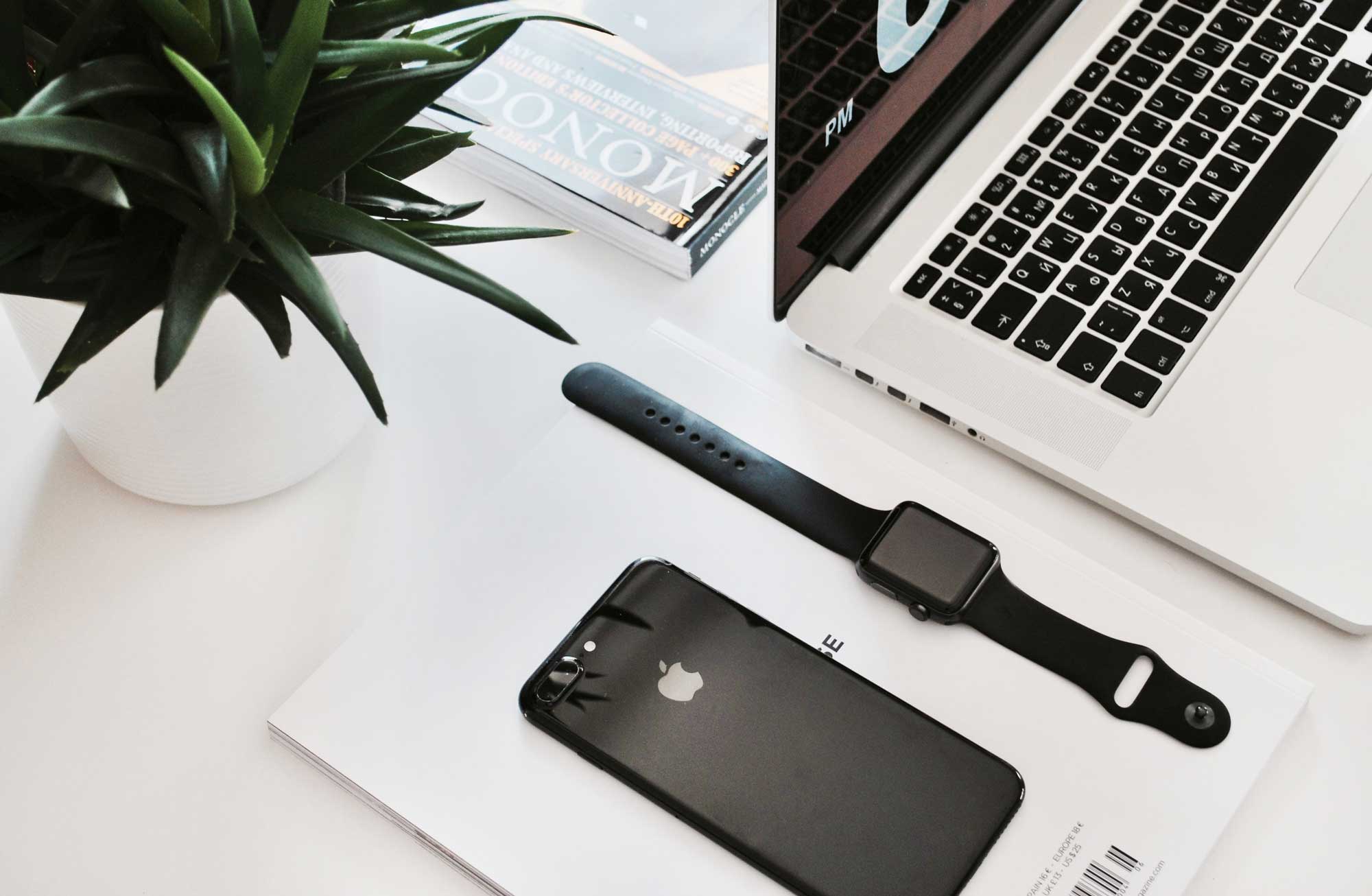 Service
Our tailored and differentiated service enables you to offer your customers exactly what they need, when they request it – and at prices they can afford.
Our proprietary global networks give us the unique advantage to source the right product for your firm at market leading terms.
We will support you to innovate ways to sell your products offline and online, we help you create seamless experiences that drive value and build strong customer loyalty.
Get in touch with us and we are looking forward to welcoming you in Cologne!
Contact
iVisions GmbH
Industriestr. 180
D-50999 Köln (Rodenkirchen)
Deutschland

Tel. +49 221 98 656 714-0 |  Fax +49 221 98 656 714-9 | Email: info@ivisions-gmbh.com

Opening hours
Monday to Friday 9am till 6pm